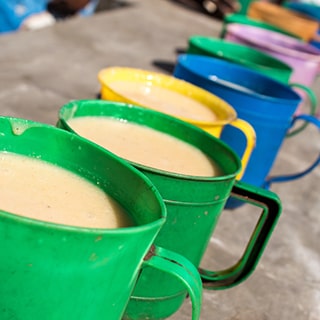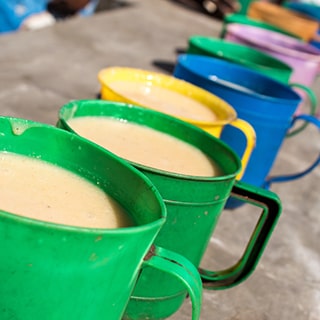 die große 30(0)
323.51 km
covered.
Target : 300 km
€1,008.35
collected.
Target : €995.00
0 days
remaining.
Target: 15. June 21
Werden aus 30 Jahren 300km und aus dem Jahrgang 1991 die Hälfte an Euros? Jede Spende ist ein kleines Geschenk für mich und ein großes für die Kinder, die Mary's Meals unterstützt.
Danke :-) VG Leona
Team members
Leona N.
Lisa S.
Christina E.
Stefanie J.
Barbara N.
Carola H.
---
That's what it's all about
die große 30(0) takes part in Move for Meals to change children's lives. Mary's Meals provides school meals to 1.8 million hungry children. This encourages them to go to school and enables them to focus on learning.
School + Food = Hope – just €18.30 is enough per child per school year.
Thank you for sponsoring and cheering along. Every euro helps.