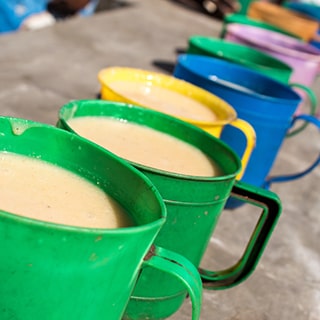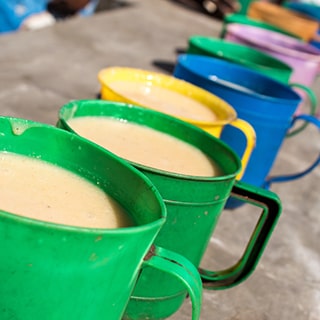 Stauffenhaufen
3,316.98 km
covered.
Target : 1500 km
€4,951.61
collected.
Target : €1,500.00
0 days
remaining.
Target: 31. July 21
Zieldistanz von 500
km überschritten! Wir machen weiter.
Team members
Franz S.
Andrzej K.
Isabelle S.
Nina S.
Otto S.
Antonia S.
Beatrix Z.
Maria-Anna S.
Alexander S.
Johanna S.
Sebastian S.
Felix Z.
Josefa S.
Schnecke v.
Clemens v.
21 donations so far
€1,014.25
by A. G.
"F. Maria-Anna,Isabelle,Antonia u. Franz"
€360.35
by Josefa S.
"sportlich am Ziel vorbei. Aber im Herzen immer für Marys Meals"
€18.65
by Ansgar S.
"Eine tolle Familien-Leistung!!"
€609.35
by Ludwig G.
"Ninas Lauf bis Ende Juli 2021"
€609.35
by Ludwig G.
"Felix Lauf bis Ende Juli 2021 "
€18.65
by Ingrid S.
"Was für ein Familieneinsatz! Bewundernswert!"
€507.25
by Alexander S.
"Vorschusslorbeeren für Maria-Anna, Antonia, Isabelle und Franz! Streng"
€203.05
by Maria-Anna S.
"Go, go, go"
€20.35
by Clemens v.
"Aus Homeofficegründen heute direkt Spende in den Staufenhaufen "
€18.30
by Felix Z.
"Go Go Go, Nina! 42 km, die Strecke eines Marathons, hast du schon"
---
That's what it's all about
Stauffenhaufen takes part in Move for Meals to change children's lives. Mary's Meals provides school meals to 1.8 million hungry children. This encourages them to go to school and enables them to focus on learning.
School + Food = Hope – just €18.30 is enough per child per school year.
Thank you for sponsoring and cheering along. Every euro helps.