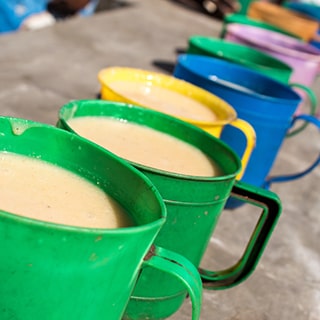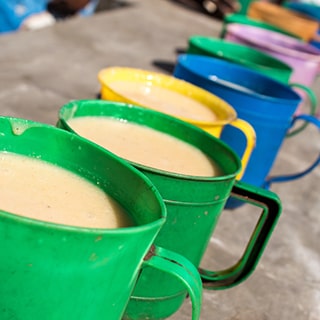 Family and friends
1,831.5 km
covered.
Target : 1830 km
€201.19
collected.
Target : €183.00
0 days
remaining.
Target: 27. July 21
Team members
C. F.
Finn H.
Yannick H.
Heike H.
Irene A.
Jule W.
8 donations so far
€18.92
by Julia W.
"Es geht in den Endspurt"
€35.35
by Irene A.
"wir kommen voran. Gruß an alle. Irene"
---
That's what it's all about
Family and friends takes part in Move for Meals to change children's lives. Mary's Meals provides school meals to 1.8 million hungry children. This encourages them to go to school and enables them to focus on learning.
School + Food = Hope – just €18.30 is enough per child per school year.
Thank you for sponsoring and cheering along. Every euro helps.