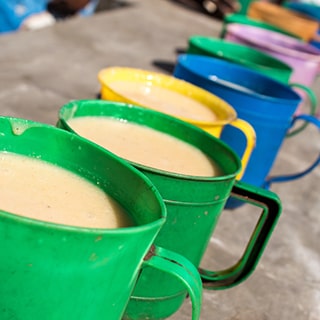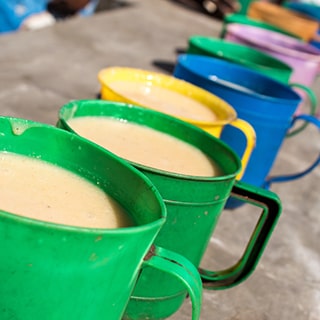 HSG Marys Meals Muenchen Team 🐸
184.87 km
covered.
Target: 200 km
€51.10
collected.
Target: €500.00
0 days
remaining.
Target: Jun 19, 2022
Team members
Alexia S.
Adrian H.
1 donation so far
€51.10
by Alexander und Marianne S.
"Toll, dass ihr dabei seid! "
---
That's what it's all about
HSG Marys Meals Muenchen Team 🐸 takes part in Move for Meals to change children's lives. Mary's Meals provides school meals to 2 million hungry children. This encourages them to go to school and enables them to focus on learning.
School + Food = Hope – just €18.30 is enough per child per school year.
Thank you for sponsoring and cheering along. Every euro helps.