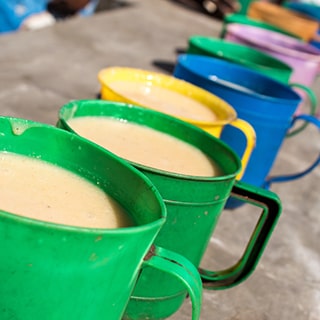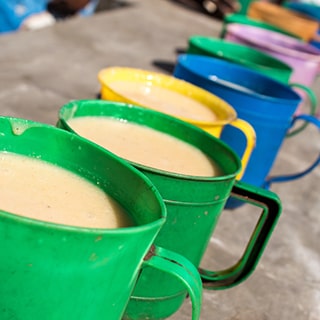 THERA-Trainer
0 km
covered.
Target: 3000 km
€0.00
collected.
Target: €3,000.00
0 days
remaining.
Target: Jul 19, 2021
LIFE IN MOTION
Getreu unserem Motto unterstützen wir "Move for Meals" mit einem MitarbeiterInnen-Spendenlauf.
Pro absolviertem Kilometer spendet THERA-Trainer 1 €.
Viel Spaß & viel Erfolg!

Team members
THERA-Trainer H.
1 donation so far
€3,107.35
by medica Medizintechnik GmbH H.
"LIFE IN MOTION Getreu unserem Motto freuen wir uns "Move for Meals" mi"
---
That's what it's all about
THERA-Trainer takes part in Move for Meals to change children's lives. Mary's Meals provides school meals to 2 million hungry children. This encourages them to go to school and enables them to focus on learning.
School + Food = Hope – just €18.30 is enough per child per school year.
Thank you for sponsoring and cheering along. Every euro helps.