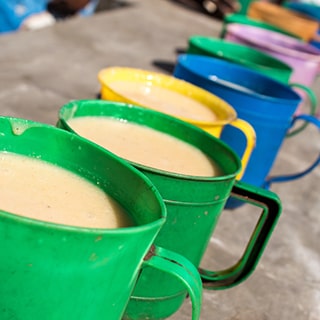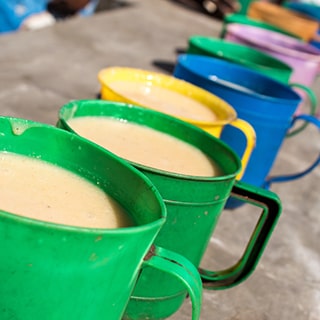 MMHSG rennt los
784.27 km
covered.
Target : 200 km
€152.41
collected.
Target : €50.00
0 days
remaining.
Target: 31. July 21
MMHSG rennt drauf los macht mit bei Move for Meals, um das Leben von Kindern zu verändern. Mary's Meals ermöglicht über 1,8 Millionen hungrigen Kindern durch eine tägliche Schulmahlzeit den Schulbesuch und konzentriertes Lernen.

Nahrung + Bildung = Hoffnung – nur 18,30 € genügen pro Kind und Schuljahr.
Vielen Dank fürs Sponsern und Mitfiebern. Jeder Euro hilft.
Team members
Kevin K.
Julia L.
Tugce G.
Natalie B.
Jane L.
Thi Quynh Anh N.
Julia L.
Leonie M.
Chanrainsey R.
Johanna B.
6 donations so far
€37.50
by Jennifer K.
"Ein kleiner Anfang. Viel Erfolg.✌️"
---
That's what it's all about
MMHSG rennt los takes part in Move for Meals to change children's lives. Mary's Meals provides school meals to 1.8 million hungry children. This encourages them to go to school and enables them to focus on learning.
School + Food = Hope – just €18.30 is enough per child per school year.
Thank you for sponsoring and cheering along. Every euro helps.