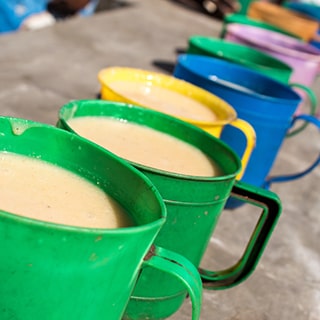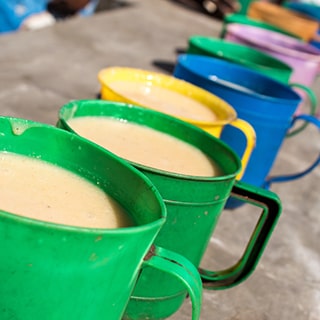 Die Hülsis
91.28 km
covered.
Target: 222 km
43 days
remaining.
Target: Aug 15, 2022
Team members
Chiara H.
Elke H.
10 donations so far
€51.10
by Ursula H.
"Weiterhin viel Erfolg!"
€30.35
by Elke H.
"Schöne Grüße vom Nikolaus :)"
€100.00
by Aloys G.
"Toll Chiara , Grüße aus Holtwick "
€100.00
by Theo H.
"Weiterhin viel Erfolg Oma und Opa"
€100.35
by Anne T.
"Go, Hülsis, go! "
€200.35
by Christoph H.
"Tolles Werbevideo für eure Aktion, Chiara! Viel Spaß weiterhin beim Skaten!"
€50.95
by Ansgar S.
"Toll Chiara! Dein alter Onkel ist stolz auf Dich!! ;-)"
€50.95
by Ingrid S.
"Sportlich, sportlich! Ich laufe demnächst mal mit! "
---
That's what it's all about
Die Hülsis takes part in Move for Meals to change children's lives. Mary's Meals provides school meals to 2 million hungry children. This encourages them to go to school and enables them to focus on learning.
School + Food = Hope – just €18.30 is enough per child per school year.
Thank you for sponsoring and cheering along. Every euro helps.