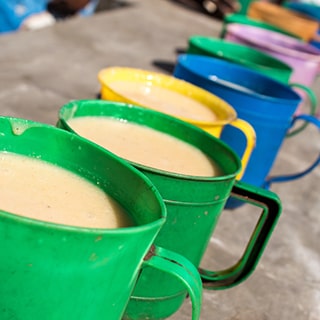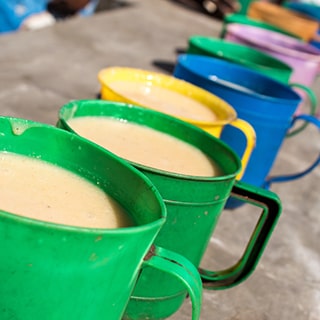 Friends of the Croatian Catholic Young People Frankfurt - From Church to Church
21.09 km
covered.
Target: 15 km
€814.60
collected.
Target: €320.00
0 days
remaining.
Target: Jul 24, 2022
Als Freunde der kroatisch katholischen jungen Leute in Frankfurt laufen wir am Sonntag, den 24.07.2022, zwei Strecken innerhalb von Frankfurt ab.
1. Strecke: von der Deutschordenkirche in Sachsenhausen entlang des Mainkais über den Holbeinsteg in Richtung Hauptbahnhof bis zur St. Antonius Kirche im Westend.
2. Strecke: Von der St. Antonius Kirche über die Taunusanlage und den Römerberg zum Kasierdom St. Bartholomäus.

Team members
Luka G.
Denis B.
Jelena S.
s. Filipa S.
---
That's what it's all about
Friends of the Croatian Catholic Young People Frankfurt - From Church to Church takes part in Move for Meals to change children's lives. Mary's Meals provides school meals to 2 million hungry children. This encourages them to go to school and enables them to focus on learning.
School + Food = Hope – just €18.30 is enough per child per school year.
Thank you for sponsoring and cheering along. Every euro helps.