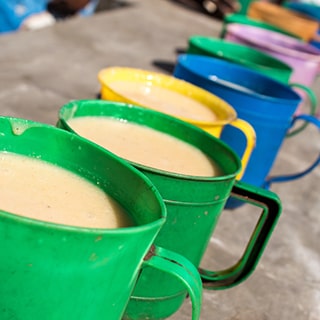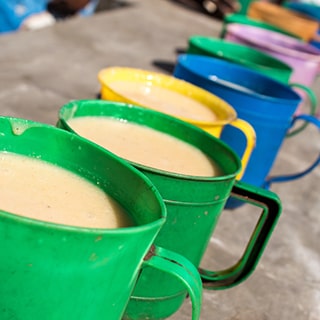 Off to nature - Croatian Catholic young people from Frankfurt
37.67 km
covered.
Target: 15 km
€170.90
collected.
Target: €200.00
1 day
remaining.
Target: Aug 15, 2022
Kroatisch-katholische junge Leute aus Frankfurt entdecken die Natur in der näheren Umgebung und sehen sich die dem Glauben nahe Sehenswürdigkeiten an.

Croatian Catholic young people from Frankfurt discover nature in the vicinity and see sights close to faith.

Events:
31.07.2022 - Drive to Limburg/Lahn
…


Team members
Sandra M.
Sandra M.
Ivona M.
Luka G.
s. Filipa S.
Jelena S.
Matea R.
Jelena S.
Mate B.
2 donations so far
€18.30
by MarijaAntonela G.
---
That's what it's all about
Off to nature - Croatian Catholic young people from Frankfurt takes part in Move for Meals to change children's lives. Mary's Meals provides school meals to 2 million hungry children. This encourages them to go to school and enables them to focus on learning.
School + Food = Hope – just €18.30 is enough per child per school year.
Thank you for sponsoring and cheering along. Every euro helps.